Overview
The journey to a prosperous rental property is paved with time, effort, and a wealth of experience and knowledge. Allow us to shoulder these requirements and spare you the accompanying frustration that arises from this learning curve. As a comprehensive property management company, we take pride in assuming full responsibility for every facet of your rental management. From marketing to maintenance, our team is dedicated to providing exceptional care for your properties.
How much rent can you get for your investment?
Our market analysis helps landlords and us make data-informed decisions about their rental property, including rate estimates and other information so they can invest and manage their investment property more wisely.
Get Optimized Rental Value for Your Property
Gain Crucial Insight into Current Market Conditions
Determine Your Cashflow from Monthly Rental Value
Get started with your FREE PROPERTY CONSULTATION by completing the form .
Schedule Your Free Consultation
As Your Tempe Property Manager, We Take Care of Everything.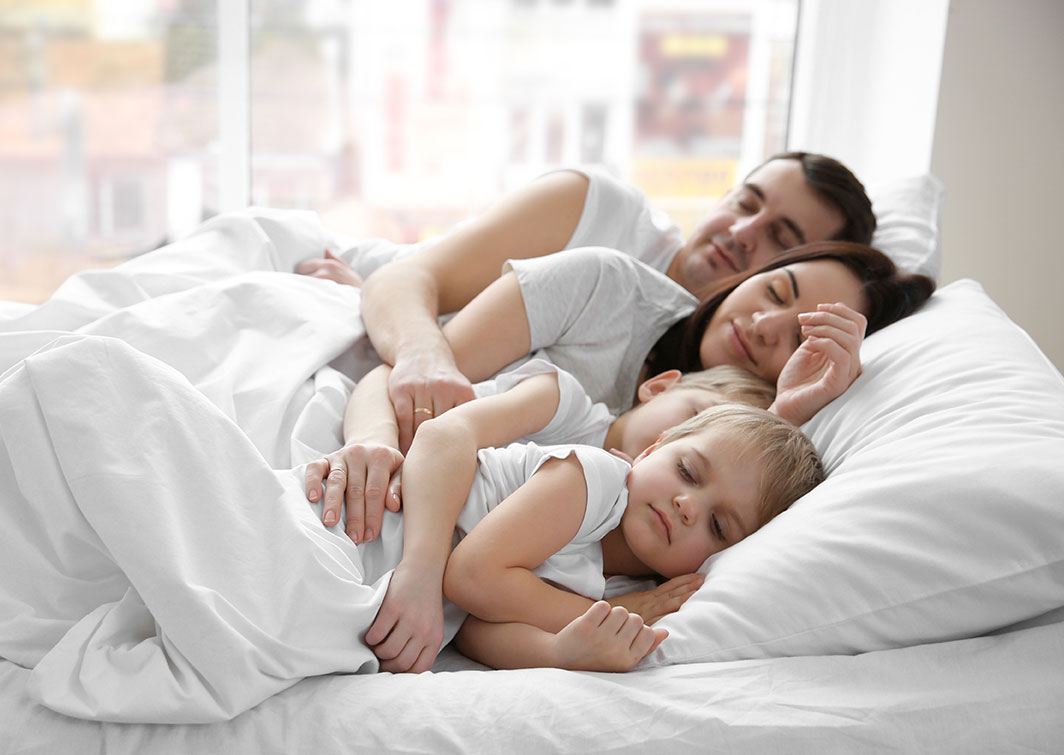 Peace of Mind Guaranteed.
Cancel Anytime
We believe in quality customer service. If for any reason you wish to discontinue your service with us, you can cancel your agreement at any time with no penalties after the first year.
Results First
You don't pay us until we show results! If we are leasing your property, we do all the work up front and you don't pay us until you get a qualified resident.
Pet Coverage
For any pet that we approve, we guarantee our owners up to $3,000 in damage protection for any pet damage above and beyond what the security deposit covers.
Next
What Our Clients Are Saying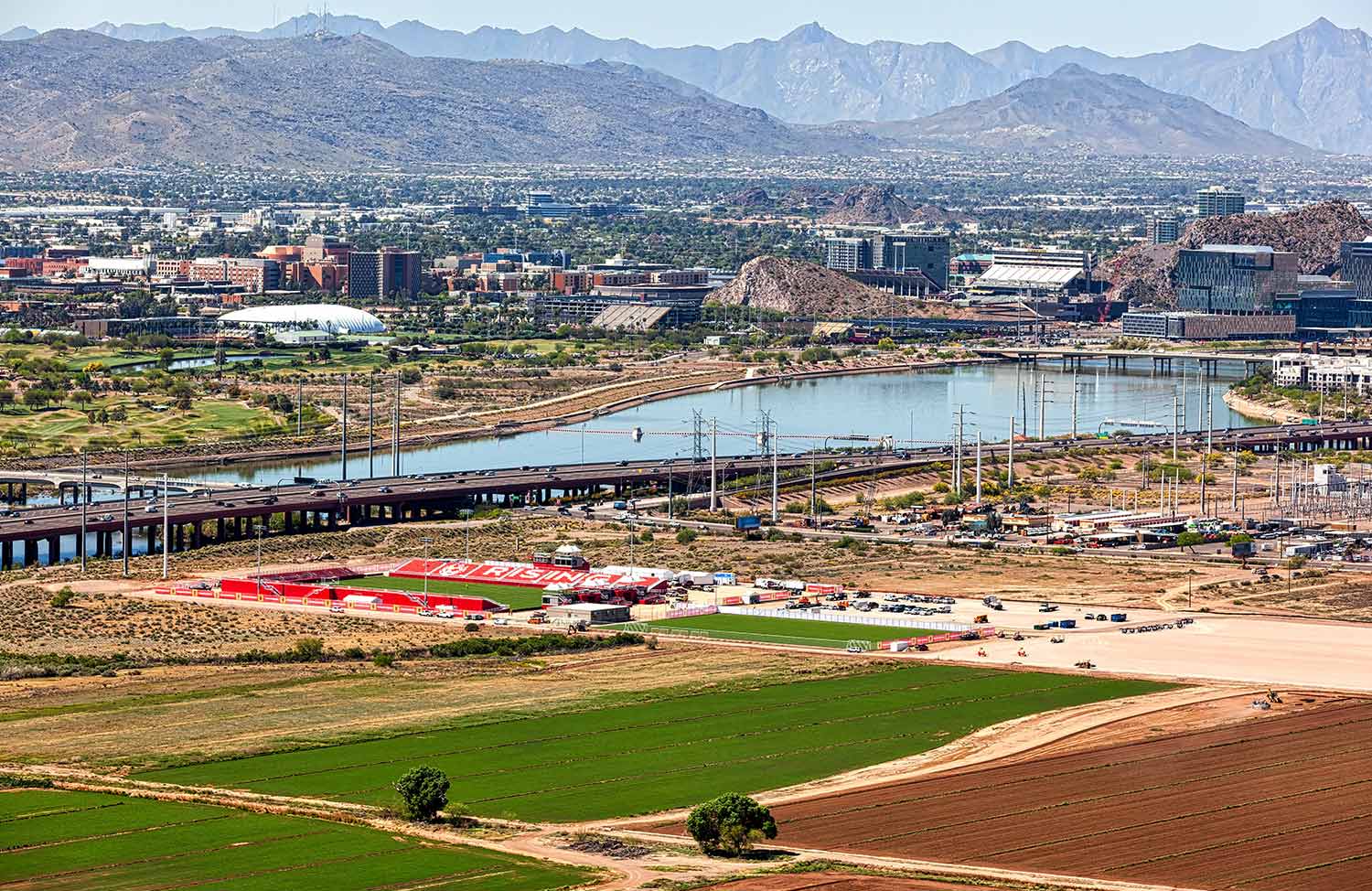 Discover Tempe
Investing in Tempe, Arizona real estate can offer several advantages and opportunities:
Proximity to Arizona State University (ASU): Tempe is home to ASU, one of the largest public universities in the United States. The presence of a major university brings a constant influx of students, faculty, and staff, creating a strong rental market for both long-term and short-term rentals. Investing in properties near the university can provide a steady stream of potential tenants.
Strong Job Market: Tempe benefits from a diverse and thriving economy. The city is a hub for technology companies, including the presence of major corporations and startups. It is also a center for research and development, healthcare, and financial services. The strong job market attracts professionals and employees, increasing the demand for rental properties.
Millennial and Young Professional Appeal: Tempe's vibrant and youthful atmosphere makes it appealing to millennials and young professionals. The city offers a lively downtown area with entertainment options, restaurants, bars, and recreational activities. This demographic often prefers renting, making it a potentially lucrative market for real estate investors.
Transit and Infrastructure: Tempe has invested in infrastructure, including public transportation systems like the Valley Metro light rail. This makes it convenient for residents to commute to nearby cities and access major employment centers. Properties located near transit options can be attractive to tenants who value accessibility and connectivity.
Cultural and Entertainment Scene: Tempe offers a diverse range of cultural and entertainment attractions. The city hosts numerous festivals, art exhibits, live performances, and sporting events throughout the year. The presence of amenities like Tempe Town Lake, hiking trails, and parks adds to the appeal of the city and can make it an attractive location for renters.
Revitalization and Development: Tempe has seen significant revitalization and development efforts in recent years, with the addition of new residential, commercial, and mixed-use projects. These developments can contribute to an improved infrastructure, increased property values, and potential rental income growth.
Potential for Appreciation: Tempe's real estate market has demonstrated consistent appreciation over time. While market conditions can vary, the city's strong demand, limited supply, and ongoing development can contribute to potential long-term value appreciation for real estate investments.
Read More +