Agent Referral
Let us be your Resource in Property Management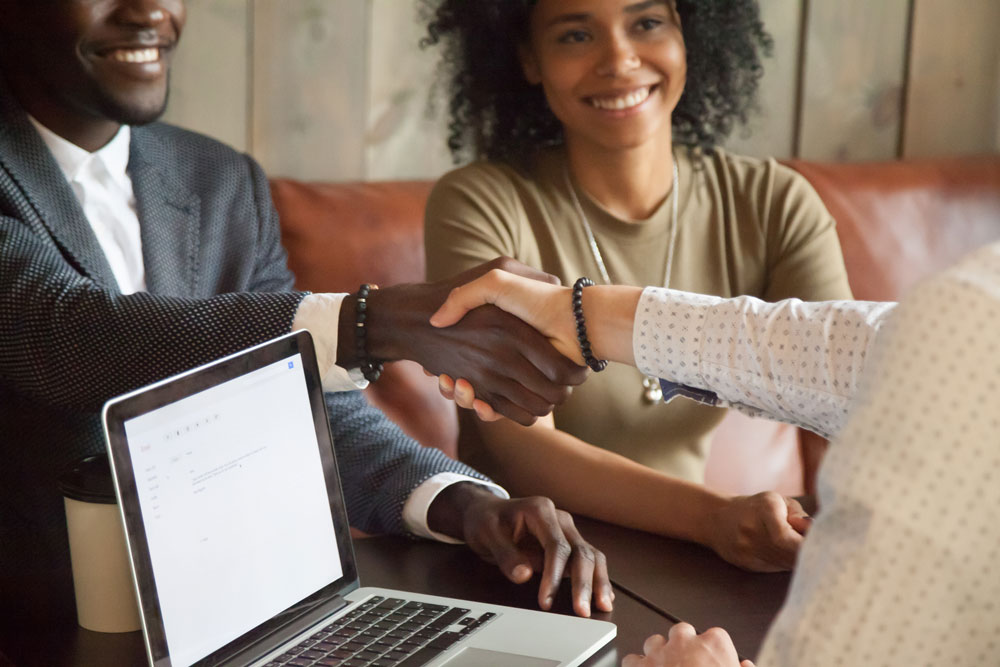 At Rosenbaum Realty Group, we place immense value on relationships and clear communication. We recognize the trust you've instilled in us with your clients and their friendships over the years. That's why we've developed our Agent Referral Program, specifically designed to enable you, as a real estate agent, to focus on sales while we ensure your clients receive the care and support they deserve from a dedicated property manager.
Rosenbaum Realty Group is an exclusive property management specialist. We've tailored our Agent Referral Program to deliver the same level of care and attention that you would provide to your clients. Our comprehensive property management solution meticulously oversees every aspect of the property from start to finish. Consequently, you can rest assured that the home will be in as good or even better condition when you re-engage with your client.
Our promise is to proficiently maintain the property, provide optimum support to your client, and seamlessly transition them back to you when they are ready to sell. As specialists in property management, our sole focus is managing properties, and we pledge never to infringe upon your client relationship.
Consider us as your ally in property management. Reach out to us today to explore how we can synergistically combine our complementary services for the benefit of our mutual clients.
Referral program resets each year starting on January 1st.
1st Referral: $400
2nd Referral: $500
3rd Referral: $750
4th Referral: $1000
5th+ Referral: $$1500