Collecting Rent For Your Investment
We make sure you get paid on time, every time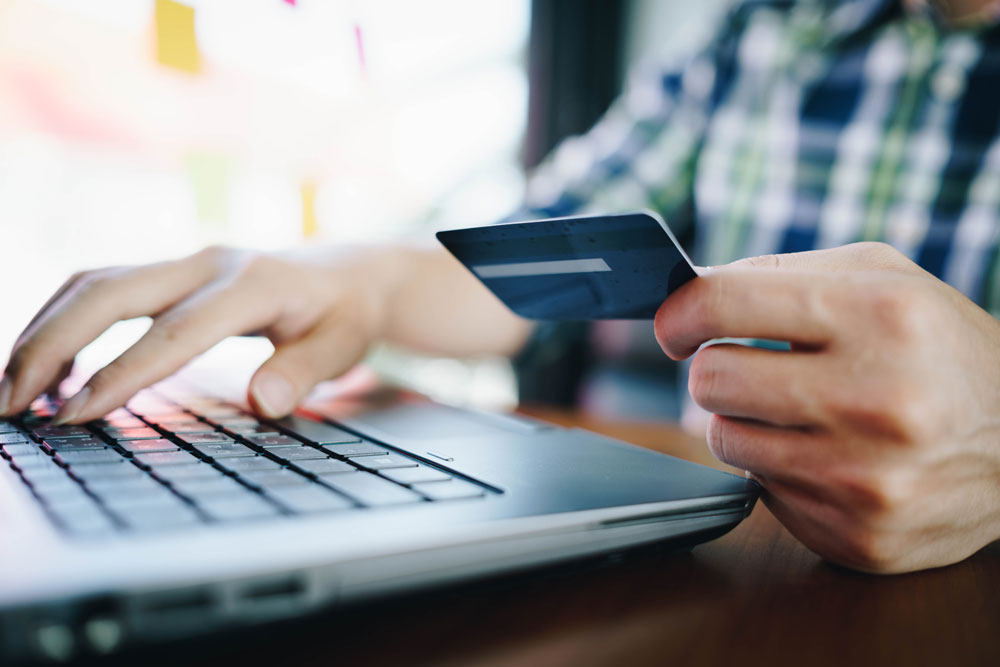 Collecting rent is easy if you have the perfect resident who pays on time! But what if they don't? Having someone in your corner who knows resident law and the proper notices to send is critical!
If a resident has failed to pay the rent on time we provide them a non payment of rent notice and take necessary steps to get the rent paid. Worse case, if we have a resident that stops paying rent, we will assist in the eviction process and re-renting the property quickly.
We make paying rent easy for residents with the online resident portal that can be accessed 24/7. We encourage residents to pay online, which means we can pay you out faster.
Rent is due on the first of the month and considered late after the first every month.
Get started with your FREE PROPERTY CONSULTATION by completing the form .
Schedule Your Free Consultation
As Your Phoenix Property Manager, We Take Care of Everything.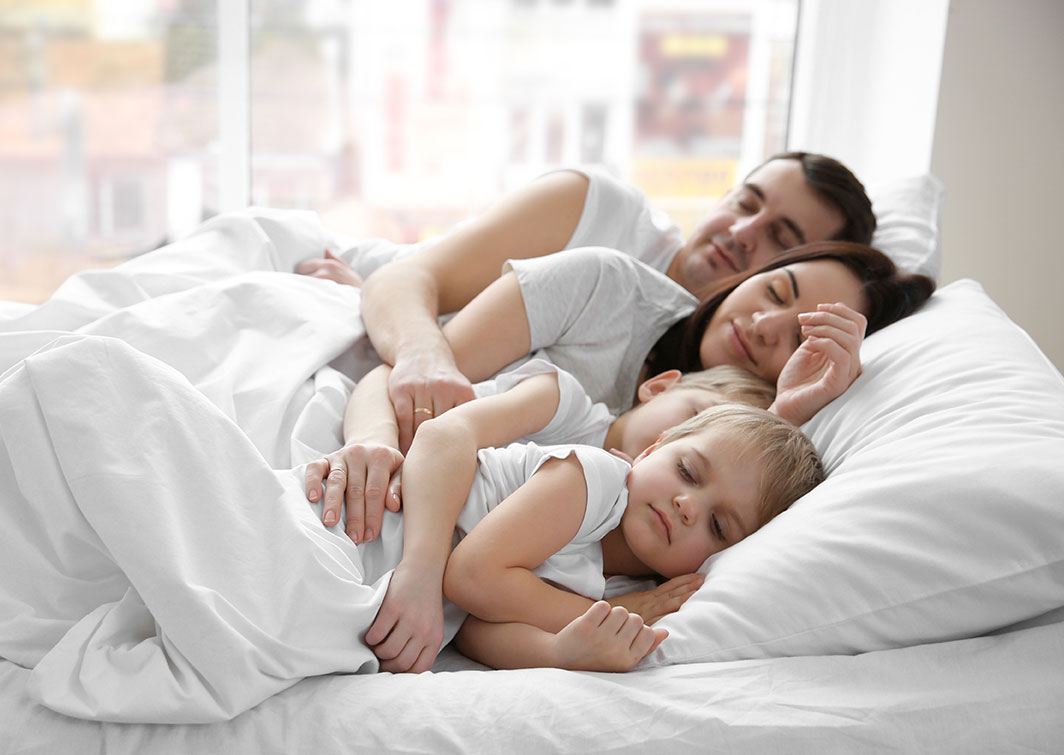 Peace of Mind Guaranteed.
Cancel Anytime
We believe in quality customer service. If for any reason you wish to discontinue your service with us, you can cancel your agreement at any time with no penalties after the first year.
Results First
You don't pay us until we show results! If we are leasing your property, we do all the work up front and you don't pay us until you get a qualified resident.
Pet Coverage
For any pet that we approve, we guarantee our owners up to $3,000 in damage protection for any pet damage above and beyond what the security deposit covers.
Next
What Our Clients Are Saying