Maintenance and Property Inspections
We keep your investment safeguarded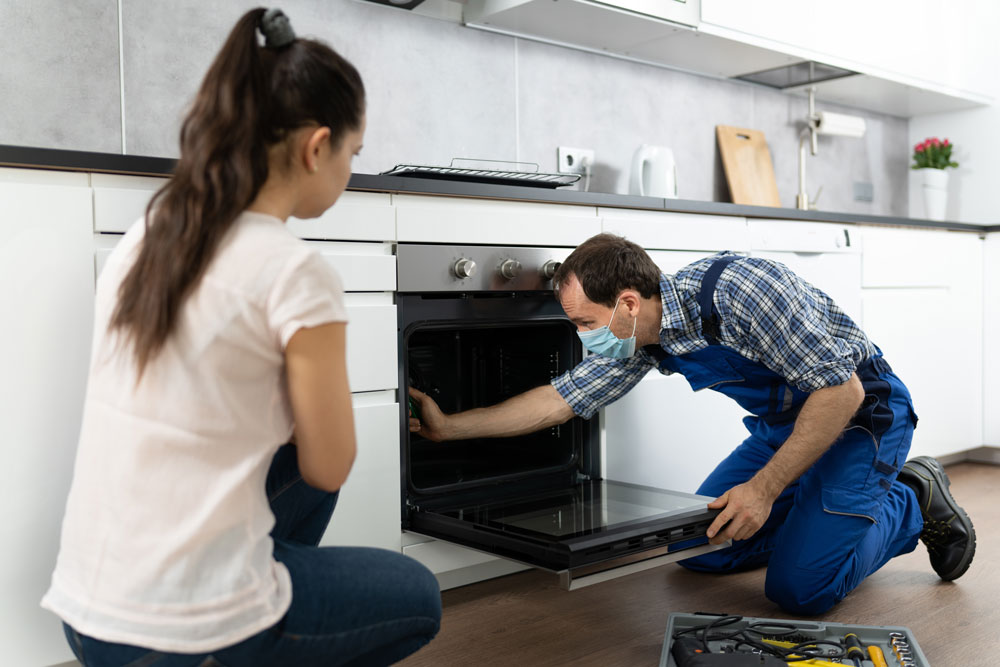 We know that a well-maintained home results in quicker rentals, lower turnovers, and in general, happier residents! We offer our residents a secure portal to submit all maintenance issues, which can be accessed online with a simple click. Our Vendors are trustworthy and very quick to respond. We coordinate and communicate with the residents, and vendors for all maintenance related situations. Protecting and maintaining your home and your investment is our top priority.
The primary factor influencing a resident's decision to leave a home or apartment is often linked to maintenance issues. That's why we maintain an in-house maintenance team that swiftly addresses any repair concerns, fostering resident retention and, in turn, enhancing our clients' return on investment. Additionally, we conduct meticulous inspections at the time of move-in and move-out, documenting the property's condition to ensure all maintenance matters are promptly and adequately resolved. This diligence in maintaining property conditions serves both the comfort of the residents and the profitability of the owners.
Vendor bills and receipts are emailed monthly with Owner Statements and are also available through our online Owner Portal.
How This Benefits You
We offer quality repairs at competitive prices
You can rest easy knowing your home is protected nights, weekends and holidays
Accurate billing so you can keep track of your investment
Prompt response to protect your property and keep your residents happy
Get started with your FREE PROPERTY CONSULTATION by completing the form .
Schedule Your Free Consultation
As Your Phoenix Property Manager, We Take Care of Everything.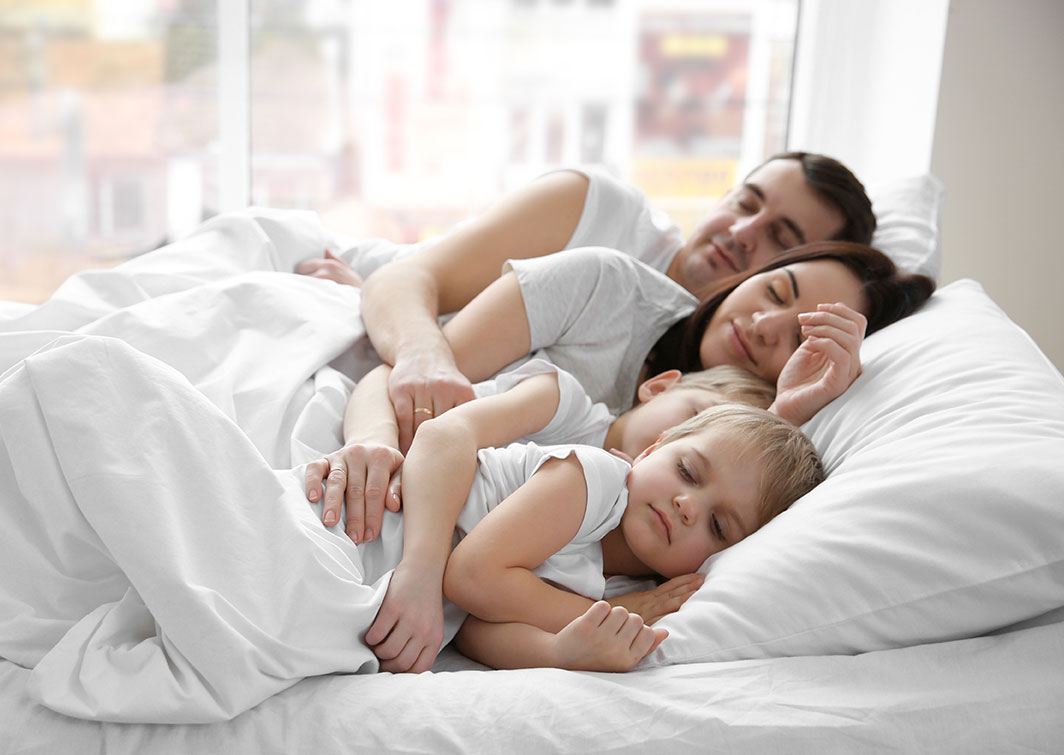 Peace of Mind Guaranteed.
Cancel Anytime
We believe in quality customer service. If for any reason you wish to discontinue your service with us, you can cancel your agreement at any time with no penalties after the first year.
Results First
You don't pay us until we show results! If we are leasing your property, we do all the work up front and you don't pay us until you get a qualified resident.
Pet Coverage
For any pet that we approve, we guarantee our owners up to $3,000 in damage protection for any pet damage above and beyond what the security deposit covers.
Next
What Our Clients Are Saying