Unlock Your Potential: 5 Compelling Reasons to Join Our Dynamic Team at Rosenbaum Realty Group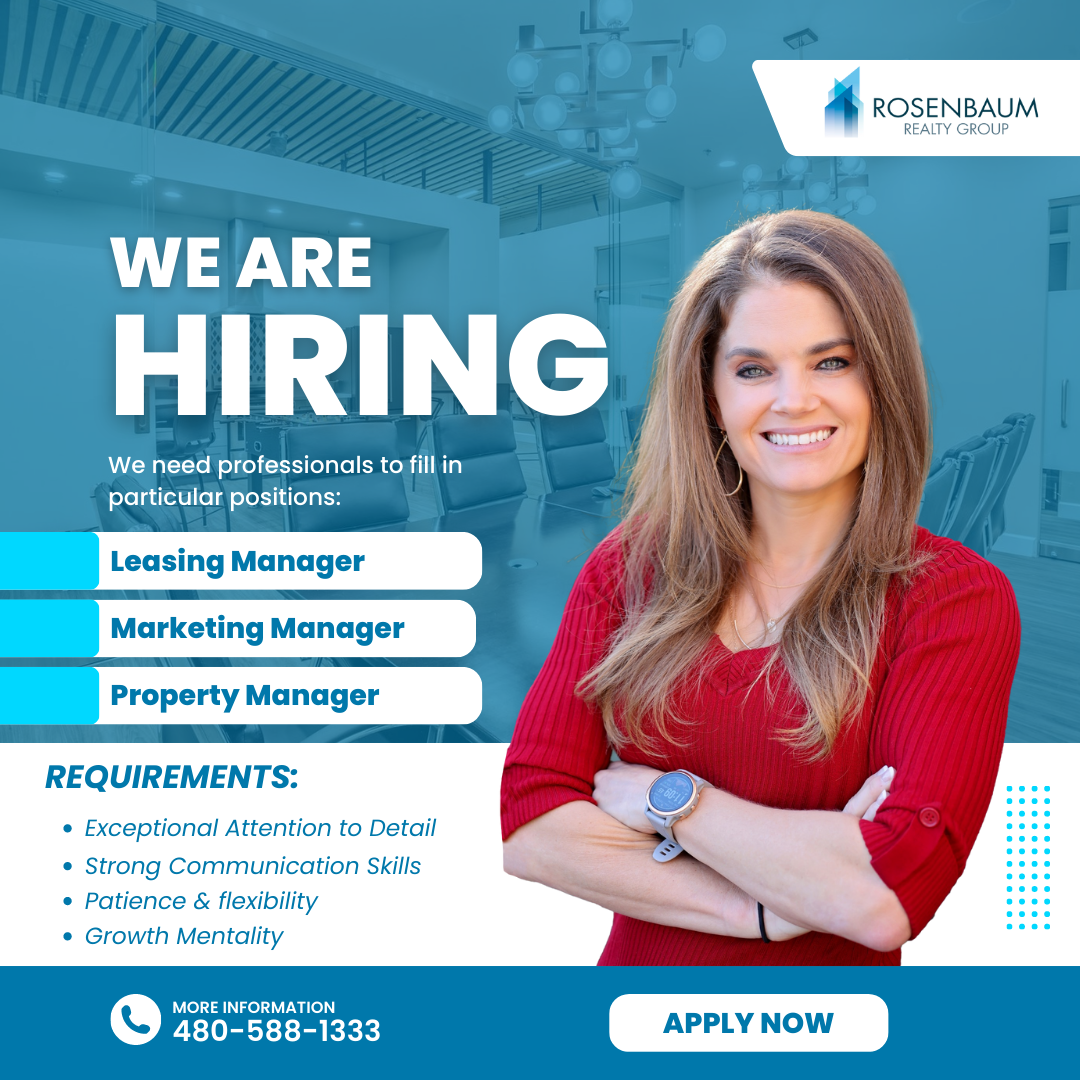 Ever thought about why you should join Rosenbaum Realty Group's Property Management Division? Let me share some insights.
1️⃣ Industry Expertise: We're not just a property management company; we're experts in the field. With years of experience under our belt, we're proficient in the real estate market's ins and outs and adept at navigating its complexities.
2️⃣ Professional Growth: We believe in fostering growth and learning. Join us, and you'll get the chance to upskill, gain hands-on experience, and build a robust career in the real estate industry.
3️⃣ Innovative Tools: We equip our team with state-of-the-art tools and technology. These resources help streamline processes, enabling you to work more efficiently and provide top-notch service to our clients.
4️⃣ Team Environment: Our team is like a family, where everyone's opinion is valued. We prioritize communication, support, and mutual respect, fostering an environment where everyone feels heard and appreciated.
5️⃣ Client-Centric Approach: We pride ourselves on delivering high-quality service to our clients. If you're passionate about helping others and making a difference, this is the place for you!
Joining Rosenbaum Realty Group's Property Management Division means being part of a team that is dedicated, innovative, and committed to excellence. If you're ready to take your career to the next level and make an impact, we would love to have you on board!